"Pride in every phase of our operation." - George Lagorio
Tomatoes
Like the other members of the Lagorio Family of Companies, Ace Tomato has a long-standing tradition of offering a variety of high quality products and flexible packaging options while adhering to industry-leading food safety standards and delivering outstanding service.
Product Description
Ace Tomato products include vine-ripened, grape, Roma, and mature green tomatoes.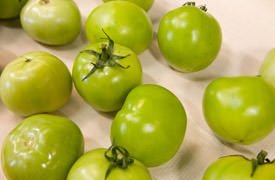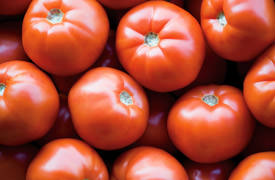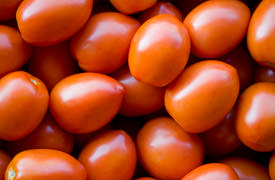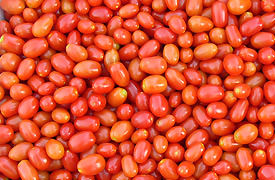 How We Do It
To ensure high quality products, Ace Tomato takes measures throughout the farming process to establish quality. It takes into account soil, weather, and season to select the best seeds, which are germinated in greenhouses. As the seedlings grow, Ace Tomato selects only the hardiest plants to be placed in its fields.
After harvest, Ace Tomato is able to deliver tomatoes that are ready for market when they reach the warehouse or are ripened and packed to suit particular customers' specifications.